Story of JUVIVE™️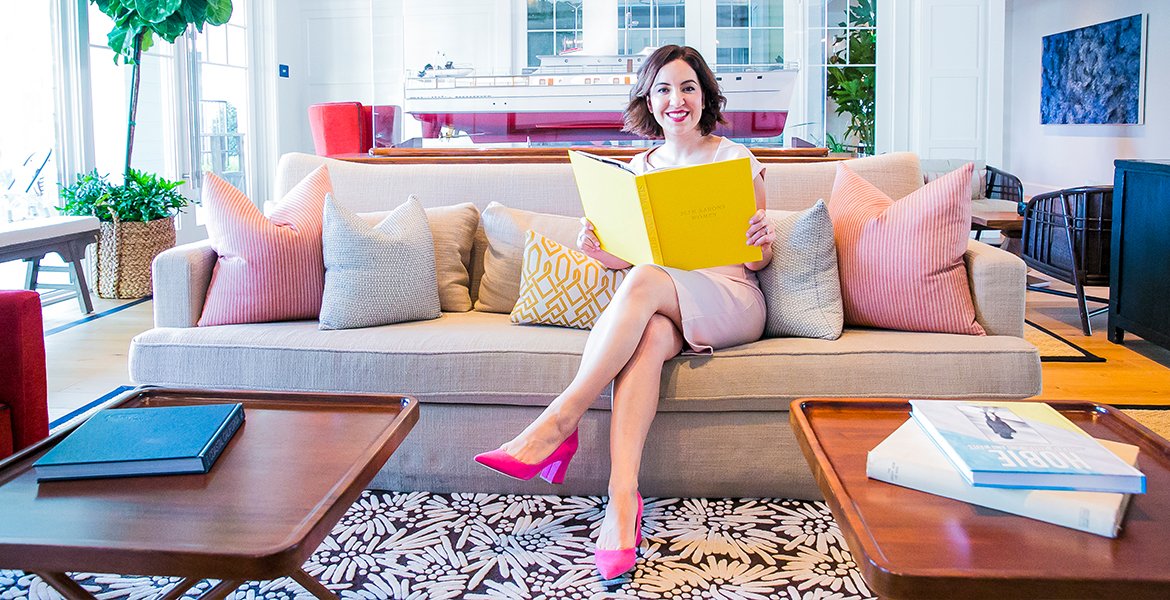 Hello and Welcome! My name is Heidi Goodarzi M.D., F.A.A.D. I am a Harvard-trained physician, and a board-certified dermatologist with a passion for women's dermatology and pediatric dermatology. I have been running a private practice in Orange County, CA since 2011, recently established my skincare company and am now launching the JUVIVE™ brand and podcast. I am a wife, and mom to three beautiful young children.
Just like you, I am a busy woman trying to manage and attend to my various responsibilities and passions. I know that each one of us wants to put our best faces forward, which is where I can help you attain healthy and beautiful skin. As a physician, my approach to skin is like any of our other organs - skin can be healthy or sick. When it is healthy, you need to maintain with a simple and effective skincare regimen. But when skin becomes diseased, you need to seek help from a board-certified dermatologist for a proper diagnosis and treatment. With that in mind this is what I practice and focus on:
WOMEN'S MEDICAL DERMATOLOGY involves diagnosis, and medical or surgical treatments of skin cancers, rashes, moles, growths, or any of the other 2000+ dermatological diagnosis. I also use skin as reflection of your overall health; hormonal acne and hair loss are prime examples.
WOMEN'S COSMETIC DERMATOLOGY is all things beauty; prevention and correction of lines, wrinkles, brown spots, aging skin, acne scars, etc. My philosophy in cosmetic dermatology is that I want you to look like YOU - a refreshed version of YOU. Your beauty is unique and I never want to change that. Under my care, even with semi-invasive cosmetic procedures, you will always look like YOU – and that is my promise to myself and you.
PEDIATRIC DERMATOLOGY is my passion. It is very important that babies' birthmarks and moles get evaluated by a dermatologist, that children's eczema gets treated as a skin disease and not as an "allergy", and that teenagers' acne gets medically managed so that they are not left with scars on their beautiful faces or souls!
MY SKIN CARE LINE: As a dermatologist, but a very busy woman, I only use the most effective skincare ingredients and leave the fluff out – and that's what I want for my patients and for you! The truth is that there are only a handful of effective active ingredients available over-the-counter. I believe that every woman with healthy skin can, and needs to, use certain active ingredients to protect and enhance her skin. I have separated science from false marketing and created a simple and effective set of skin care products that I, you, and all women can use. All the other girly fluff we all enjoy, we need to buy elsewhere.
VANITY CONSULTS: On a mission to save you from wasting your time and money on skincare that does not work, I have created a virtual program where I help you go through your vanity and separate effective products from others, and help you choose new over-the-counter products that will help you shine!
By now it is clear to you that my day job is to help people attain skin health & beauty- but my personal life journey has been dedicated to the pursuit of success & happiness. I strongly believe that our beauty shines through our happiness and I know that my mission goes beyond dermatology, skincare and medicine. It is with this reflection on my life and goals that I have created the JUVIVE™ brand.
JUVIVE™ roughly translates into MY DEAR BEAUTIFUL LIFE - and that's what I hope to build a community around; living a healthy & beautiful life full of success & happiness. Come join JUVIVE™ whether in person or virtually and let's celebrate shining through our best skin in our dear beautiful life!